On This Quiz website we focus mostly (99 percent) on knowledge quizzes. On our website you'll find general knowledge quizzes, geography quizzes, history quizzes and quizzes about movies. By answering our quiz questions you'll not only test you knowledge level, but also learn something new.
Who are we?
We're a small group of knowledge freaks. We love quizzes. We love knowledge. And we enjoy sharing our passion with you. We pay attention to the quality of our quizzes. And we try to avoid mistakes, even the smallest ones. However, if a mistake happens (we're just human, right?), we do our best to correct them as soon as possible.
Yes, knowledge is our thing. But our quizzes are not only about learning, they're also fun. We hope that quizzes created by our authors can be a quality entertainment and interesting way to spend your spare time.
Why knowledge quizzes?
This Quiz team is a mix of youth and experience. Our authors are experts in different fields, such as: geography, history, sports, biology and many others.
This is why on This Quiz website we publish quizzes from almost every category. The truth is we're limited only by our imagination. We're not afraid of challenges and we hope that we share this quality with our users.
As we mentioned above, we all have different interests. But we have one thing in common, we all agree that learning doesn't have to be boring. That's why we decided to build this website.
We're not a huge corporation, we're not backed by any big publisher. But the thing that makes us stand our of the rest: We have unlimited amounts of passion to what we do. And we hope you can see that.
Good luck!
This Quiz Team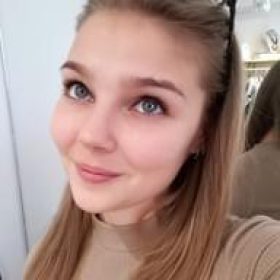 Tamara Dominas
My name is Tamara. I define myself as a bookworm and that's where I spend most of my time. I'm a chemist, with a developing passion for languages. I speak three languages and I'm already going for the fourth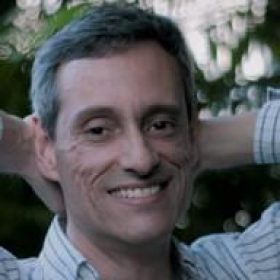 Ricardo Gondelles
As a writer, editor and proofreader, my passion for the written word keeps me discovering new realms. Bilingual (Spanish-English), I'm a language lover who's going through French and Italian as well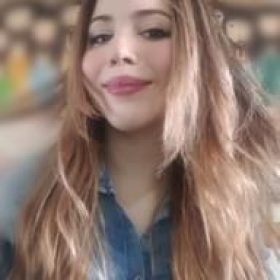 Nancy E. Silva
I define myself as an empathetic, creative, proactive and results-oriented person. I am passionate about professional and personal development. I really love to learn something new every day.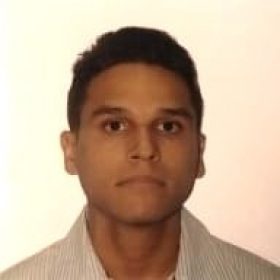 Alexander Morillo
I'm passionate about languages. I work with translations, real-time language interpretation and write articles. On This Quiz I publish mostly history, movie and general knowledge quizzes.
This Quiz is owned by ToMedia Tomasz Sobczyk. Contact details below:
ToMedia Tomasz Sobczyk
Śmiała 4/18, 01-523 Warsaw, Poland
Company No. (NIP): 118 200 59 88
Email address: [email protected]
ToMedia is also a publisher of quiz website in Spanish buen-saber.com, quiz website in Italian quanto-sai.com and quiz website in Polish ile-wiesz.pl.