Kpop. Korean pop music has revolutionized and conquered many fans, mostly teenagers, worldwide.
The Kpop music genre is influenced by several styles, among them hip hop, rap, rock, electronic music and rhythm and blues. These music genres give it an unique and special style that at first sight shows the marked influence of the West.
---
To start the kpop test, click on the button at the end of the article.
---
Do you think you are a real K-Pop fan?
Not understanding the Korean language has not been an impediment for the fans, on the contrary, the popularity of K-pop has influenced many fans to learn the language and be more interested in the culture of the country. You have probably heard of the most famous bands, if you don't know them yet, don't worry, we will mention some of them to you.
Most popular Kpop bands
BTS
It is a band of boys composed by seven members, the leader within these seven boys is a Korean who has the artistic name RM. This young group has won several awards, for example the "Top Social Artist" for three consecutive years at the Billboard Music Awards.
Their songs are considered a great influence on young people. The band is proud to say that each of their songs has a unique meaning and that they have become the voices of those young people who are not heard.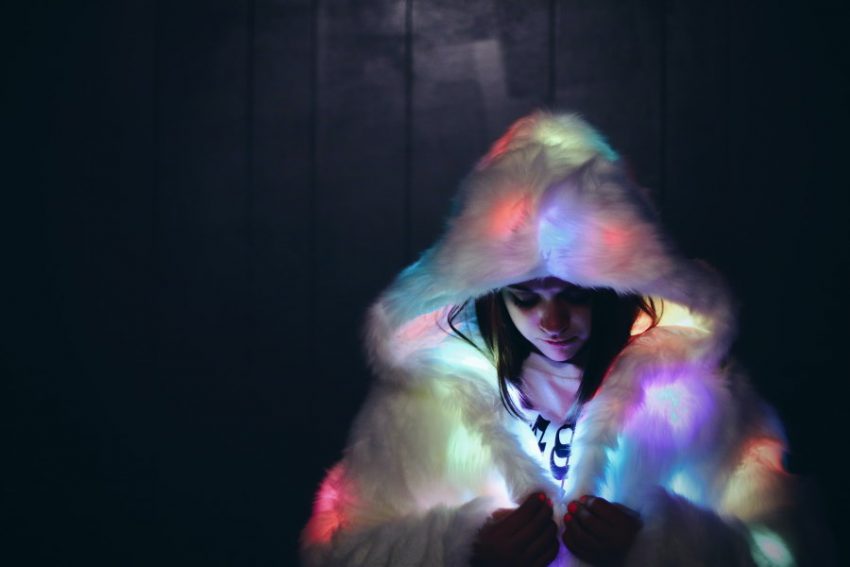 BLACKPINK
This group, unlike the previous one, is composed of pure girls. With four members Jisoo, Jennie, Rosé and Lisa have conquered the heart of their fans and influenced many girls to copy their choreography and style of dress.
Blackpink in 2018, was the female K-pop group with the highest score in Billboard Hot 100 and Billboard 200. A great future is expected for the group, as their followers grow every day in social networks.
EXO
It is a boy band composed of nine members, of which eight are Koreans and one is of Chinese origin. The fans are called EXO-L, the 'L' stands for "Love", love for EXO.
One of the most listened songs of the group is Growl from the album XOXO with 120,737,348 reproductions. If you haven't heard it yet, maybe you should, you might get carried away by their musical style.
Super Junior
A rather particular element of K-pop bands is that most of them are composed of numerous singers. As it is the case of Super Junior that is conformed by 12 members, and the leader inside all of them is an idol called Lee Teuk.
Their fame has grown so much that they have been considered the Kpop Kings or the leaders of the Hallyu wave, due to their great successes both in their country of origin and internationally.
Twice
The meaning of TWICE for the band is that they will conquer their fans twice, once by the eyes and once by the ears. This female group is composed of 9 members. With their song Cheer Up, TWICE achieved international fame in 2016.
Right now the band has millions of fans subscribed to their social networks, always waiting for new songs with their characteristic rhythm.
---
Before you start make sure you follow us on Facebook. LIKE US ON FACEBOOK
---
You may also like:
---
Are you a real kpop fan quiz. Challenge for the daring ones [KPOP FAN QUIZ]
Well, there are still many K-pop bands to be named. But right now we have to find out how much you know about kpop. Good luck!
Question of

The female group Girls' Generation is also known as:

Question of

On November 6, 2019, Super Junior celebrated its _____ anniversary.

Question of

Which of these songs is not from BTS?

Question of

How many members did EXO debut with?

Question of

What company formed BLACKPINK?

Question of

Who is the BIGBANG leader?

Question of

What is the debut song of GOT7?

Question of

Which female group is the song "I Am The Best" from?

Question of

Through which program was Twice formed?

Question of

The singer, composer and model Hyuna was part of one of these groups:

Question of

Which of these groups is mixed?

Question of

TXT is the acronym for:

Question of

WayV is the fourth subunit of:

Question of

Through what program was Monsta X formed?

Question of

How many members does Stray Kids have?

Question of

What company is ATEEZ under?

Question of

What is Red Velvet's debut single?

Question of

What year did Pentagon debut?

Question of

How many members does Seventeen have?

Question of

Which of these songs is not by SHINee?
Show my results