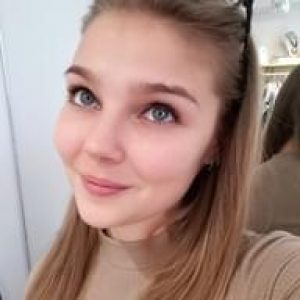 About me
Hi, I'm Tamara but everybody calls me Tammy. I define myself as a bookworm and that's where I spend most of my time.
I like to read about everything, from philosophy and psychology, to world history and politics, and I also enjoy reading romantic novels, especially from classic authors.
I have a degree in chemistry and have worked in the pharmaceutical industry for several years. But now I'm a traveler, I love going to different places in the world and getting to know the culture and people by doing some volunteer work.
I love knowledge quizzes because they are a creative way of learning, I've learned so much with them and now enjoy creating them and also learning through all the research I made in order to guarantee that the content of the quizzes is checked and from reliable sources. Here are some of my favorites quizzes I've published on This Quiz.